Colours
"Life is about using the whole box of crayons!" - RuPaul
Colours of the Falls
Niagara Falls at night.
Toronto Skaters
Skating in Nathan Phillips Square, Toronto.
Bronte Harbour Golden Hour
Taken as part of the Posterjack Canada's Golden Hour Project, a nationwide photography project organized to showcase the beauty of Canada and connect the story of its cities, places and landscapes at the same time across the country.On Saturday, June 4, 2016, over 100 photographers from across Canada came together, representing their city, by taking outdoor photos in a location of their choice during the golden hour. The golden hour is the period shortly after sunrise or before sunset, and is one of the most picturesque times of the day for outdoor photography. #CanadasGoldenHour #Posterjack #JamieHedworthPhotography
Wellesley Subway Station.
A TTC subway train passes through Wellesley Station, Toronto. This image is the featured installation at the new Aroma Espresso Bar location opening at Five St Joseph at Yonge Street, Toronto, May 2016.
 
Saks Streetcar Trails.
Welcoming Saks Fifth Avenue to Queen Street, Toronto.
Running Around in Circles Landscape
Late night shoppers hurry through the Toronto Eaton Centre.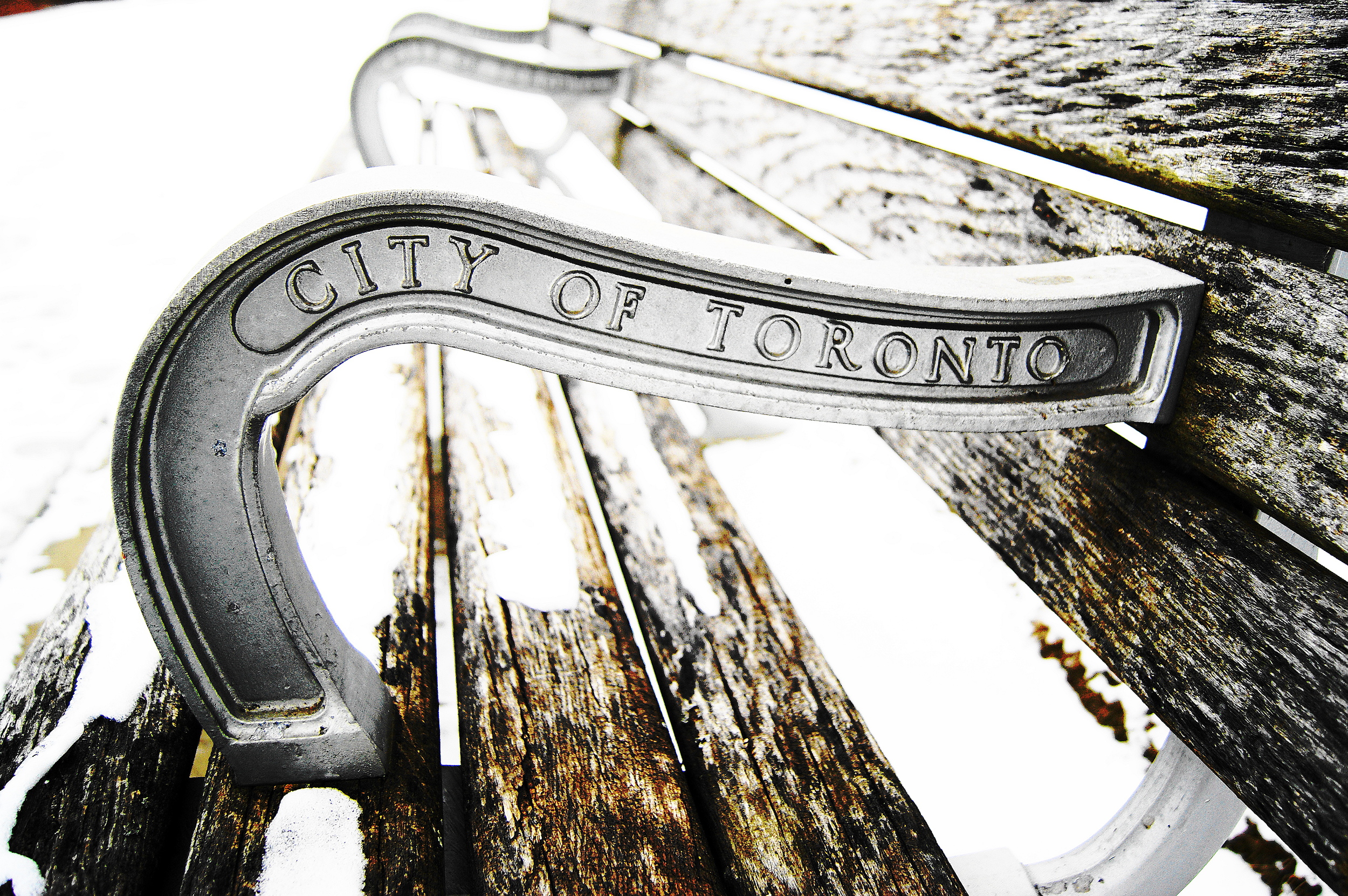 City of Toronto Bench
Taken on a winters day along Lakeshore Blvd West.
CN Tower
CN Tower at dusk.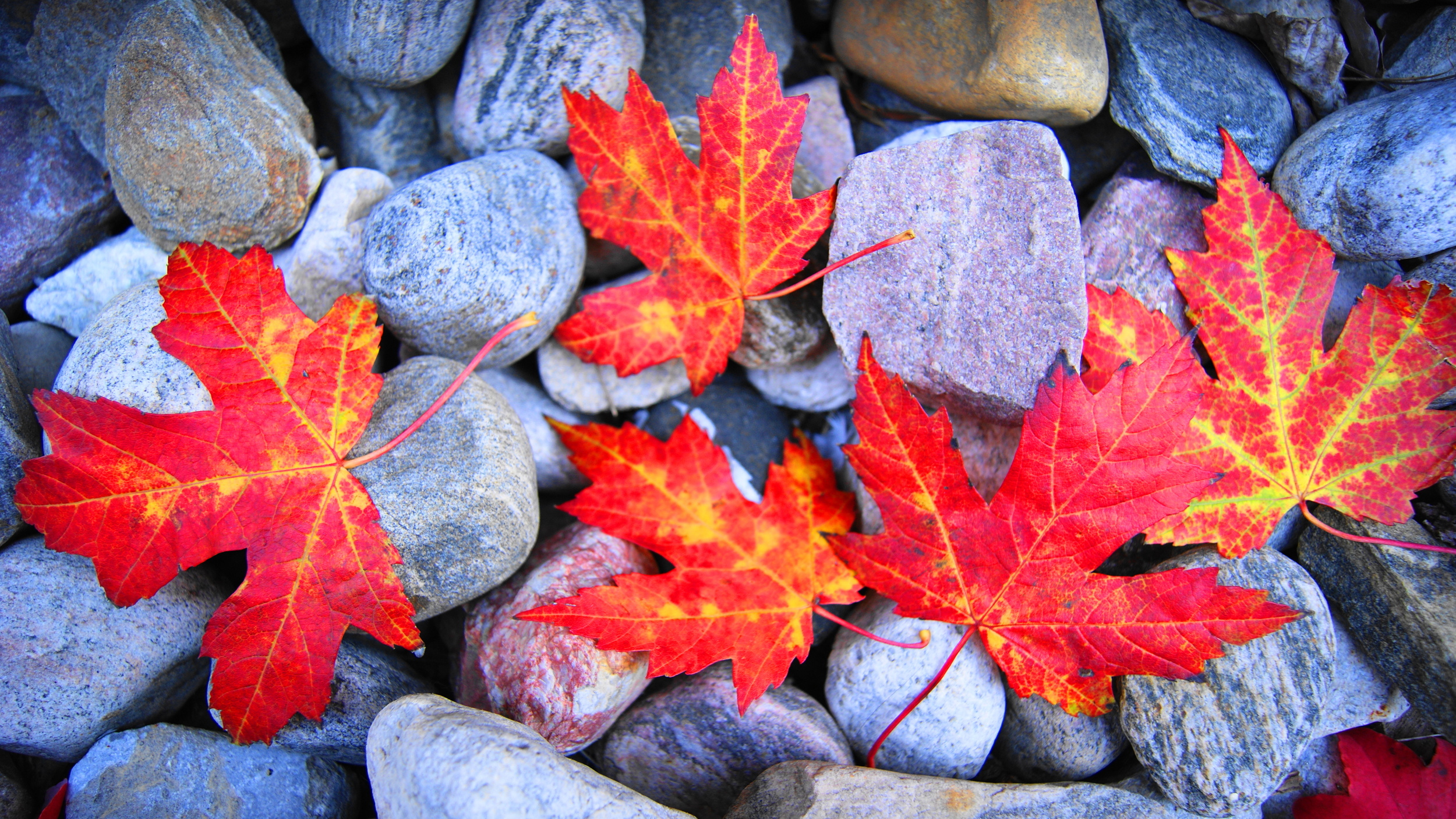 Maple Leafs
City Hall
Riverside Streetcar
A TTC streetcar cross the Queen Street East bridge, Riverside, Toronto. 
City Hall Graffiti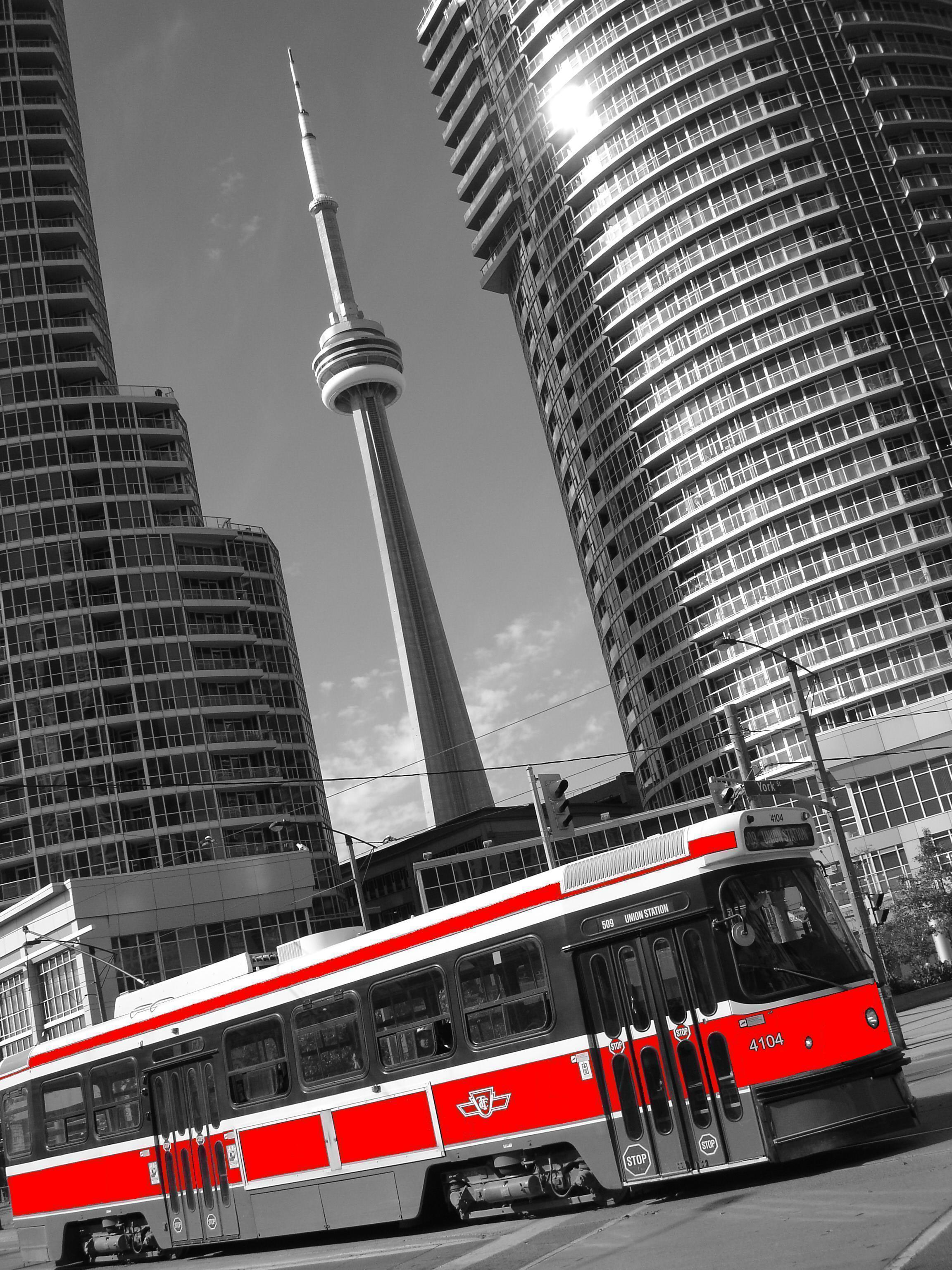 Red Rocket
Two Toronto icons, the CN Tower and a TTC streetcar. 
Fairground Attraction
Taken at the Canadian National Exhibition, Toronto.
Cathedral Ceiling
Taken at Ely Cathedral, England. 
Museum Light Trail
A train rushes through Museum subway station on the University line, Toronto. This image was used by Milton Public Library for the Images of Toronto Exhibition, one of the events to celebrate the One Book One Milton 2014 winner, Mount Pleasant by Don Gillmor.
Travel in Light Years
Long exposure technique on the Toronto subway.
Ray of Light
The sun sets over the Toronto Skyline.
 
Post Box, Telephone Box and Bicycle
Great British icons at the rural town of Stamford, Lincolnshire, England. 
Wellington Street Spirals
Early morning sun catches a bicycle rack outside the Toronto-Dominion Centre, Wellington Street West, Toronto.
Under the 'L'
Life under Chicago's 'L' Train.
Metropolis Chicago
A Chicago city scape.
Marina City
The twin towers of Marina City, Chicago.
Lake Point Portrait
A portrait of Lake Point Tower, Chicago.
Millenium Fountain Kids
Children playing in the Millenium Fountains, Chicago.
Bronte Surfer
Taken on Bronte Beach, Sydney, Australia. 
Lake Michigan Morning
Early morning over Lake Michigan. Taken at Oak Street Beach on Chicago's Gold Coast.
Graffiti Girl
An example of Toronto's numerous pieces of street art.
 
Uncle Sam
Also titled 'Nadia hates 4.40am'. Taken at Oak Street Beach on Chicago's Gold Coast.
Underpass
Taken at Oak Street Beach on Chicago's Gold Coast.

Garden Tower 8
Tadashi Kawamata's installation piece Garden Tower at Toronto's Nuit Blanche art festival 2013.
Garden Tower Detail
A detail of Tadashi Kawamata's sculpture Garden Tower at Toronto's Nuit Blanche art festival 2013.
Panamania Toronto.
A limited edition collection of images to celebrate Toronto playing host city to the Pan Am Games 2015. Please click on the Pan Am 2015 tab to view the complete gallery.